Juniorstav
We have been supporting the International Professional Conference of Postgraduate Students of Civil Engineering, organized annually by the Faculty of Civil Engineering of Brno University of Technology, for many years.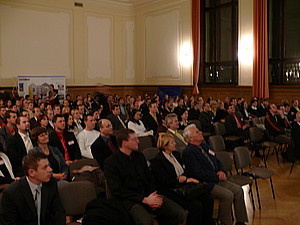 Silniční mosty a lávky
We have financially supported the publication of a representative photographic publication edited by Ing. Milan Vaisar. The book presents a chronological overview of 130 structurally and technologically remarkable bridge constructions in the Czech Republic built over the last 100 years.
Many of the presented structures were designed in our studios.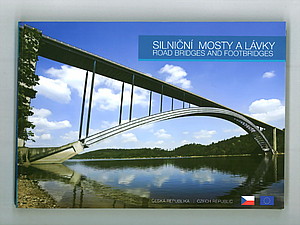 Krok za krokem na cestě do školy
The organiser of the children's competition focused on the safety of children in road traffic was our traffic engineerings in cooperation with the Brno Healthy City office, the Police of the Czech Republic and other partners.